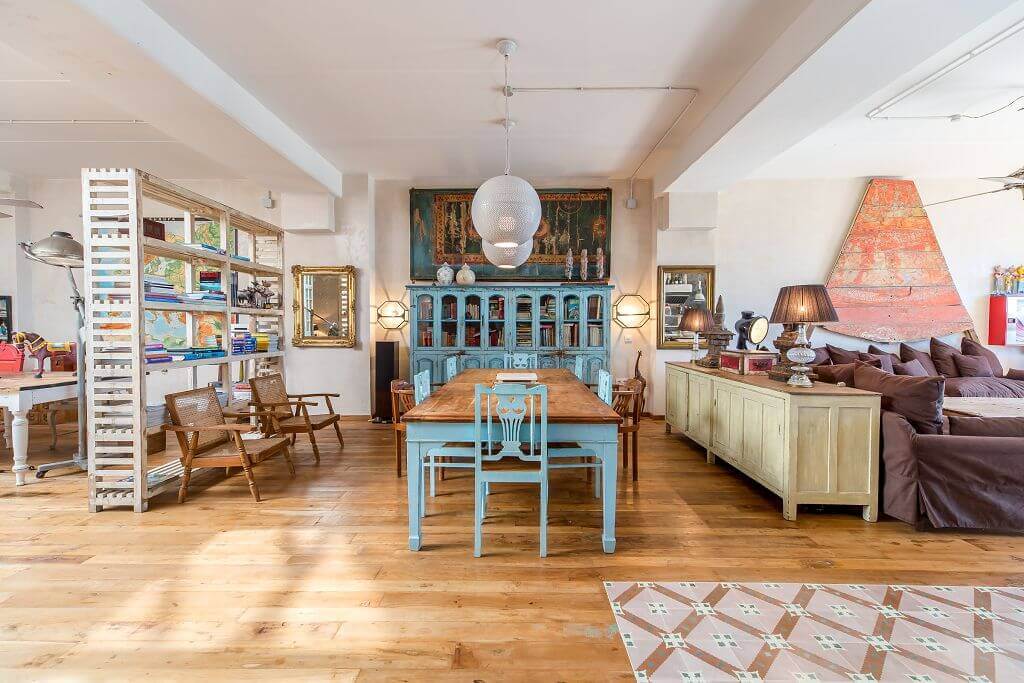 We are happy that your visit our web Bombayarte Decoration, also you can visit our Showroom in Tarifa Spain, we based in a beautiful place in the south Spain , Andalusia and we have a stock of 1500 squaremeters with a lots of unique pieces of furniture and decoration.
Since 2003 we have been successfully importing traditional & classic original vintage and archaic contemporary pieces from around the world. We have stunning antiques and vintage character-rich furniture, lighting, and decorative accessories. Each piece has a specialized distinctive design and some fascinating stories behind it.
We believe that a life well-lived means surrounding yourself with beauty and soul, so we work hard to bring stunning furniture, lighting, and decorative accessories to you, which are valuable because of their beauty and rarity.